14
Jan
Fau-G; Alternate gaming poster which is proudly made in India
The game was announced by Bollywood actor Akshay Kumar through his Twitter and Instagram accounts on 4 September 2020, and is expected to be available on Android and iOS.
The promoters claimed that the intention of the game is to support Indian Prime Minister Narendra Modi's AtmaNirbhar Bharat Movement.
It was set to be launched by October 2020 but later the game publisher announced through a tweet that the launch is pushed to November 2020 and after that again pushed to December 2020, without providing any particular release date.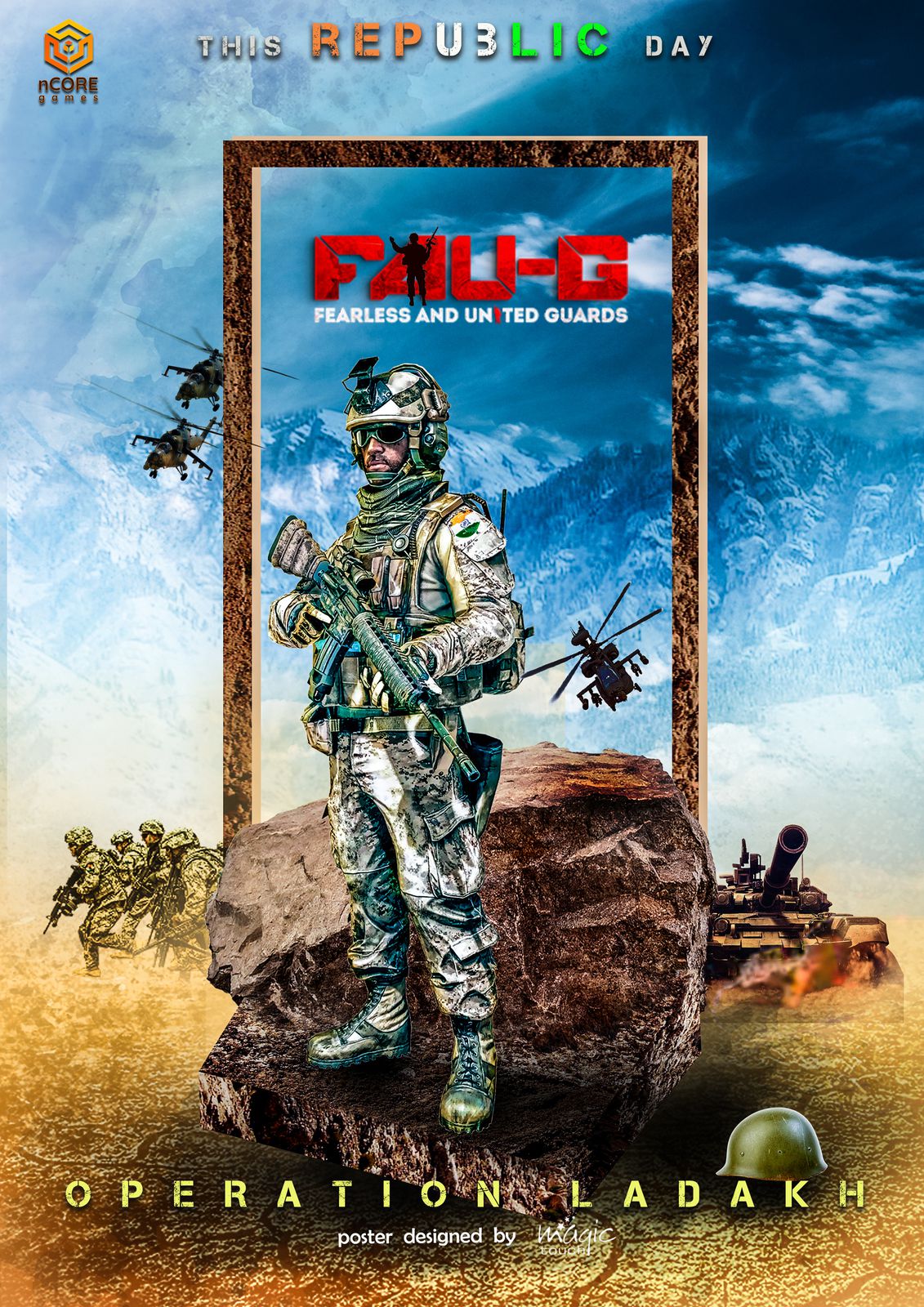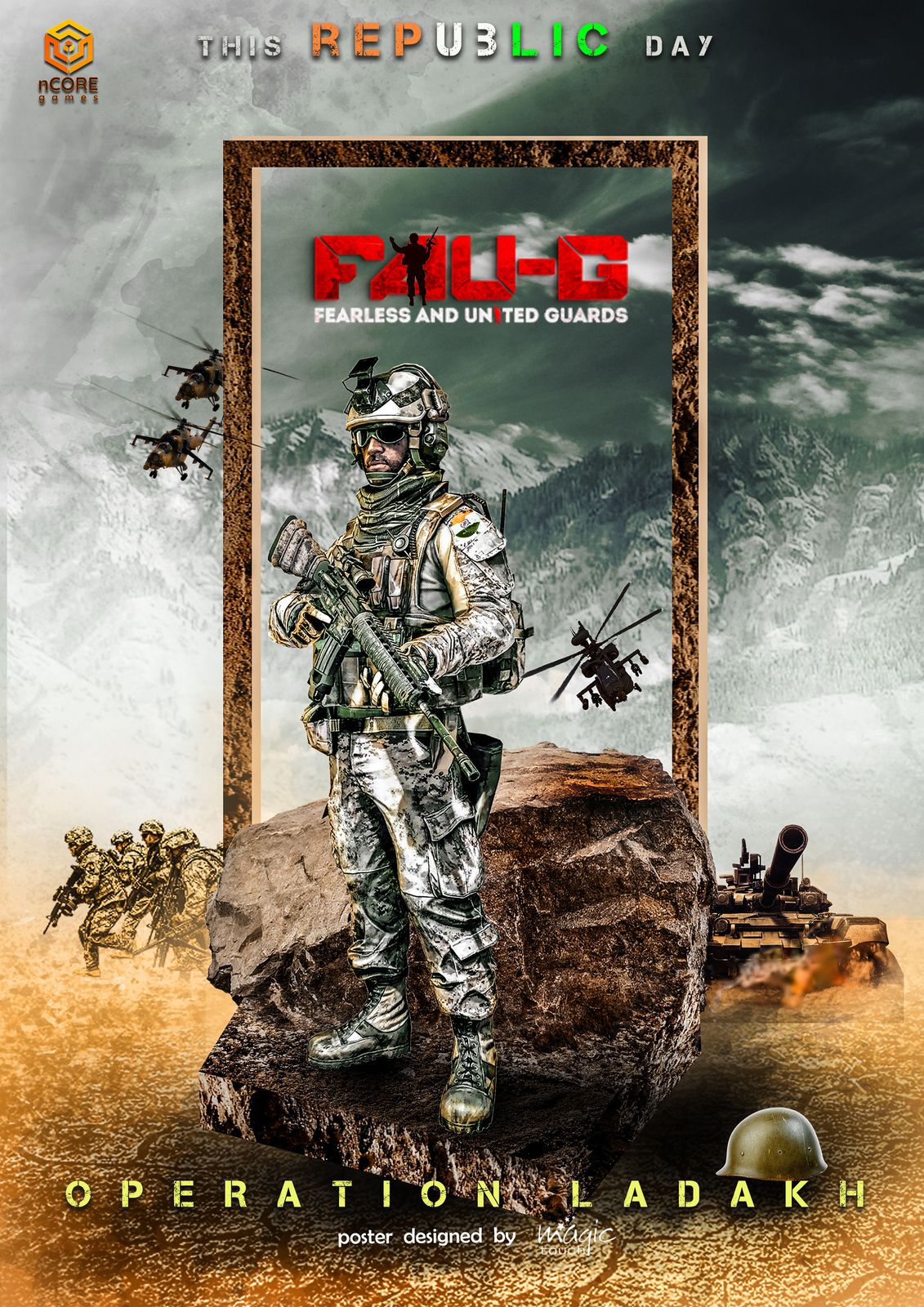 Akshay Kumar and Vishal Gondal, the promoter of the game, announced that 20% of the net revenue generated from the game would be donated to Bharat Ke Veer trust.