18
Dec
Latest Terminator movie : Tentative poster for most successful movie franchise designed by us.
Terminator is an American media franchise created by James Cameron and Gale Anne Hurd. The franchise encompasses a series of science fiction action films, comics, novels, and additional media, concerning a total war between Skynet's synthetic intelligence - a self aware military machine network - and John Connor's Resistance forces comprising the survivors of the human race. Skynet's most famous products in its genocidal goals are the various terminator models, such as the T-800, who was portrayed by Arnold Schwarzenegger from the original Terminator film in 1984. By 2010, the franchise had generated $3 billion in revenue.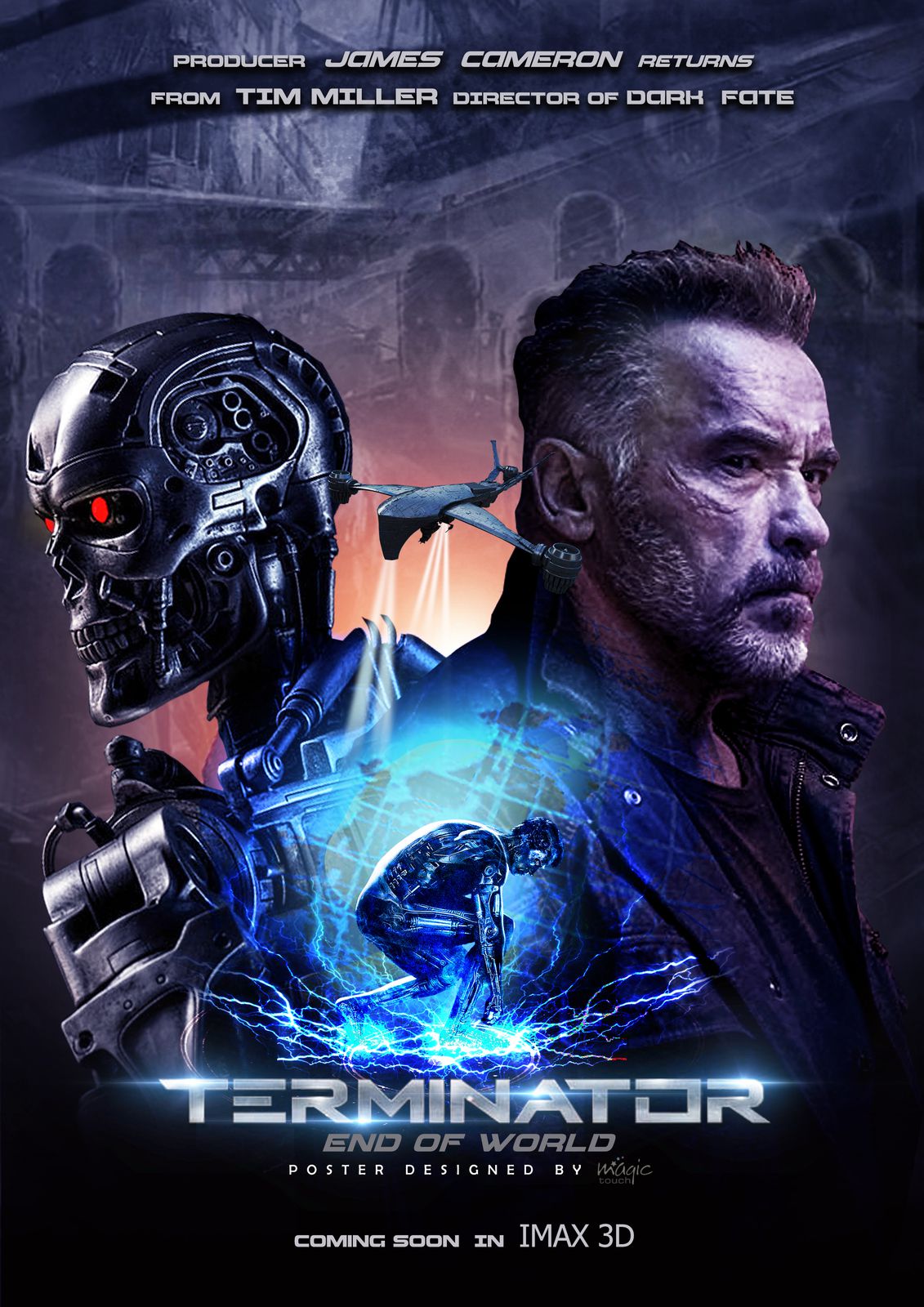 Dark Fate is a legacy sequel that feels like a recalibration of the franchise, a reconsideration of what Terminator is as a property in a way that recognizes the best parts of the past while forging ahead. Ignoring the previous entries post-T2, Dark Fate presents itself as the true Terminator 3 and opens with a major plot point that shifts the story in a new direction.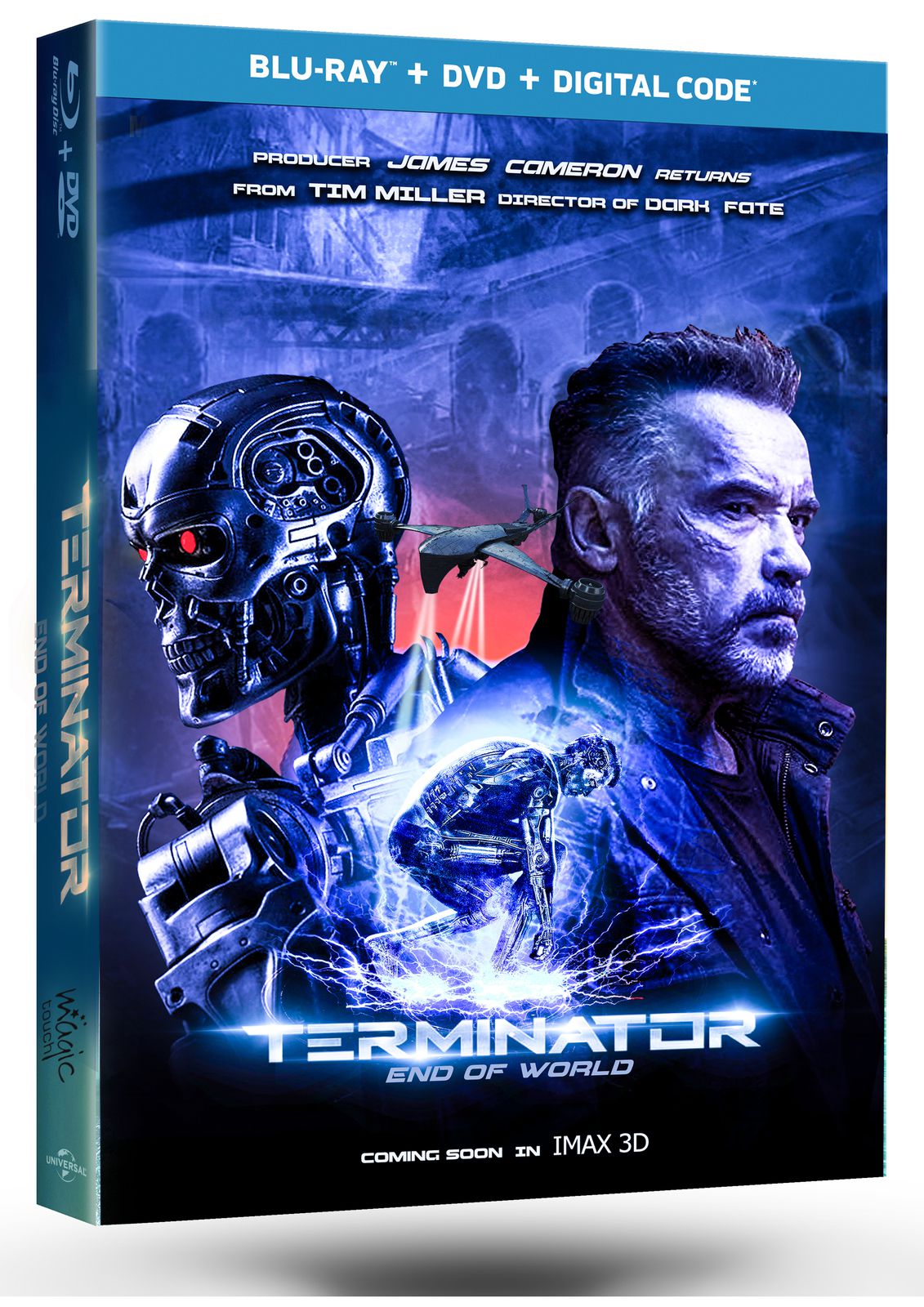 For the first time in almost 30 years, we have a Terminator sequel that actually feels akin to Cameron's first two films, The Terminator (1984) and T2. For the first time in almost 30 years, the future of the franchise looks bright thanks to Tim Miller's Terminator: Dark Fate. At least, it looks bright in terms of story and narrative possibilities for the future. The box office tells another story, with the pic is stalling in its domestic debut, where it is expected to bow to around $27 million.