24
Dec
1st proposed event poster/flyer designed for TS based client
Posters allow you to spread your message to a wide audience far cheaper than radio, print or television advertising in a simple, easy and affordable way. Posters are credible. ... Customers are more likely to trust poster adverts because they appear in public places and are more accessible.
The primary purpose in designing an attractive poster is to capture people's attention. Once you have their attention, then you can effectively deliver your message.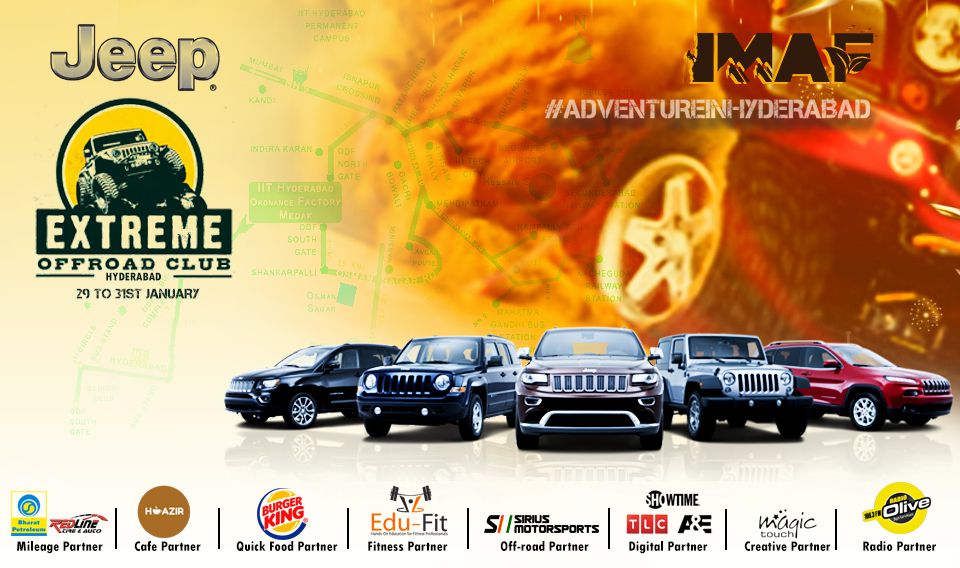 Once a poster is printed it will be difficult to make corrections or adaptions; it is therefore less flexible when compared to a presentation that can be modified any time. A poster must attract attention. Especially when being presented at a poster fair, it has to compete with many others posters.