18
Nov
Web series poster based on Satyajit Ray's creation & Bengali's emotion
The masterclass filmmaker Srijit Mukherjee's Feluda Ferot which is featuring Tota Roy Chowdhury as the iconic sleuth Feluda, originally conceived by Satyajit Ray. This will be the first ever web-series for the Bengali online platform Addatimes, based on Ray's two stories Chhinnamostar Obhishap and Joto Kando Kathmandu Te.
The completely new look of the three iconic characters of Feluda stories have already created buzz. Apart from Roy Chowdhury, young theatre and independent film actor Kalpan Mitra has been roped in for the character of Topse and Anirban Chakraborty will be seen playing Lalmohan Ganguly aka Jatayu.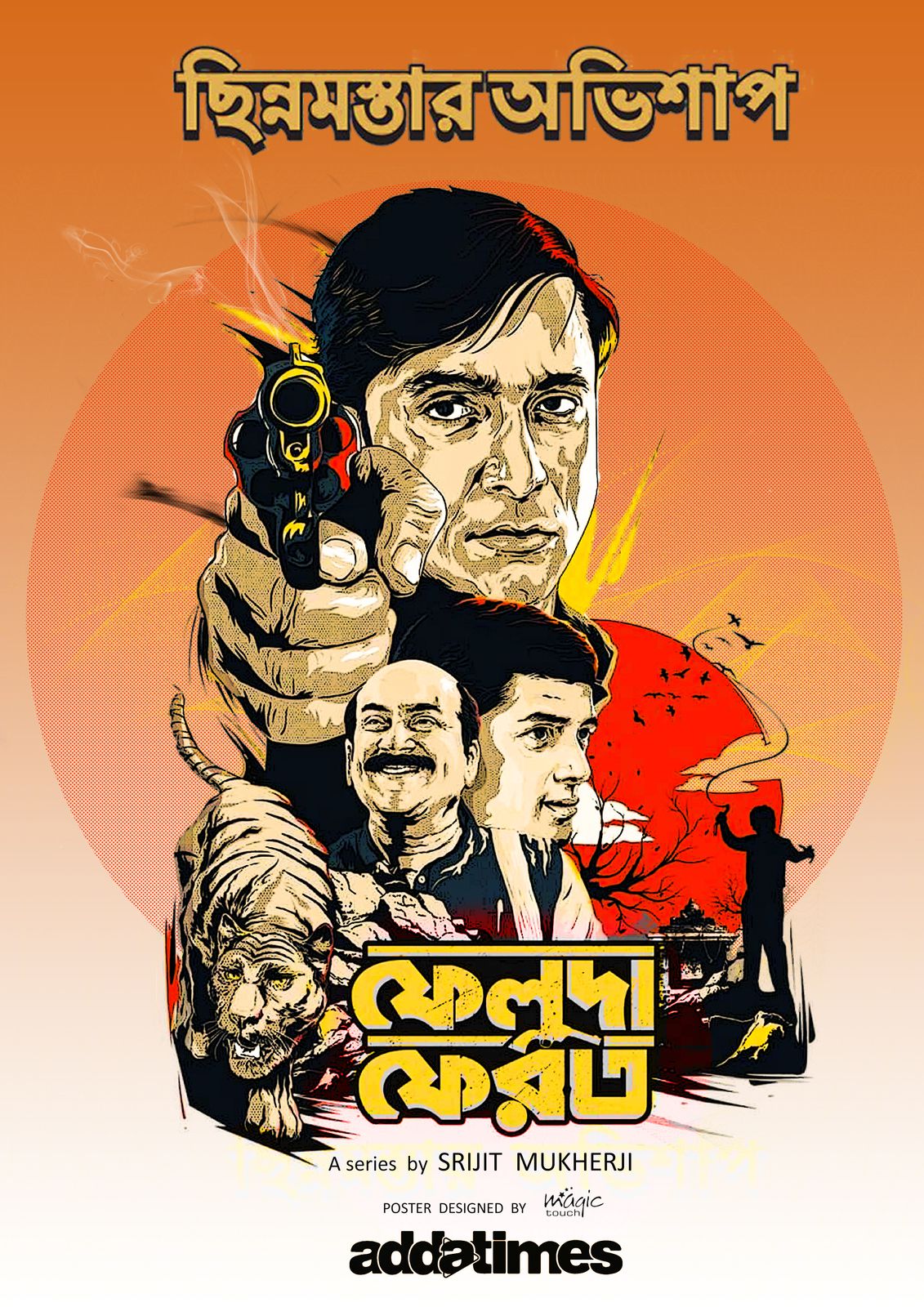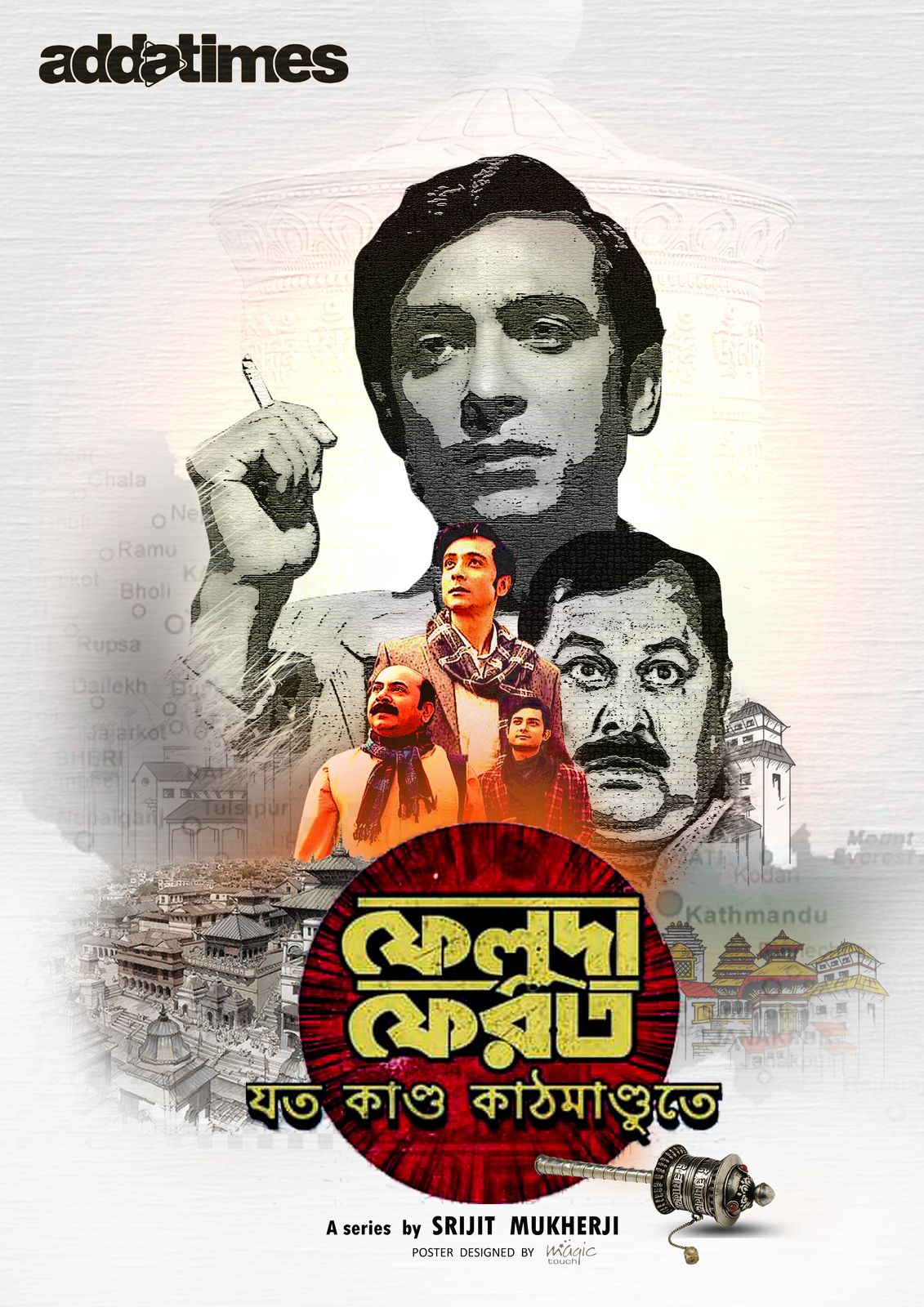 In 2020 a web series is making, named 'Feluda Pherot' based on the iconic Bengali detective and there will be two popular stories, 'Chhinnamastar Abhishap' and 'Joto Kando Kathmandute'. Bengali actors Tota Roy Chowdhury is playing the main character 'Feluda' and Kalpan Mitra as 'Topesh' seemed to be the his young assistant and the iconic character Lalmohan Ganguly, alias 'Jatayu' is playing by Anirban Chakraborty.
It will be available to stream on the web platform addatimes. The song which has been sung by Rupankar Bagchi, Rupam Islam and Anupam Roy was out on 2nd May, 2020 on Srijit Mukherji's Facebook account and Anupam Roy's YouTube channel. The trailer of the series already released on 21st November, 2020.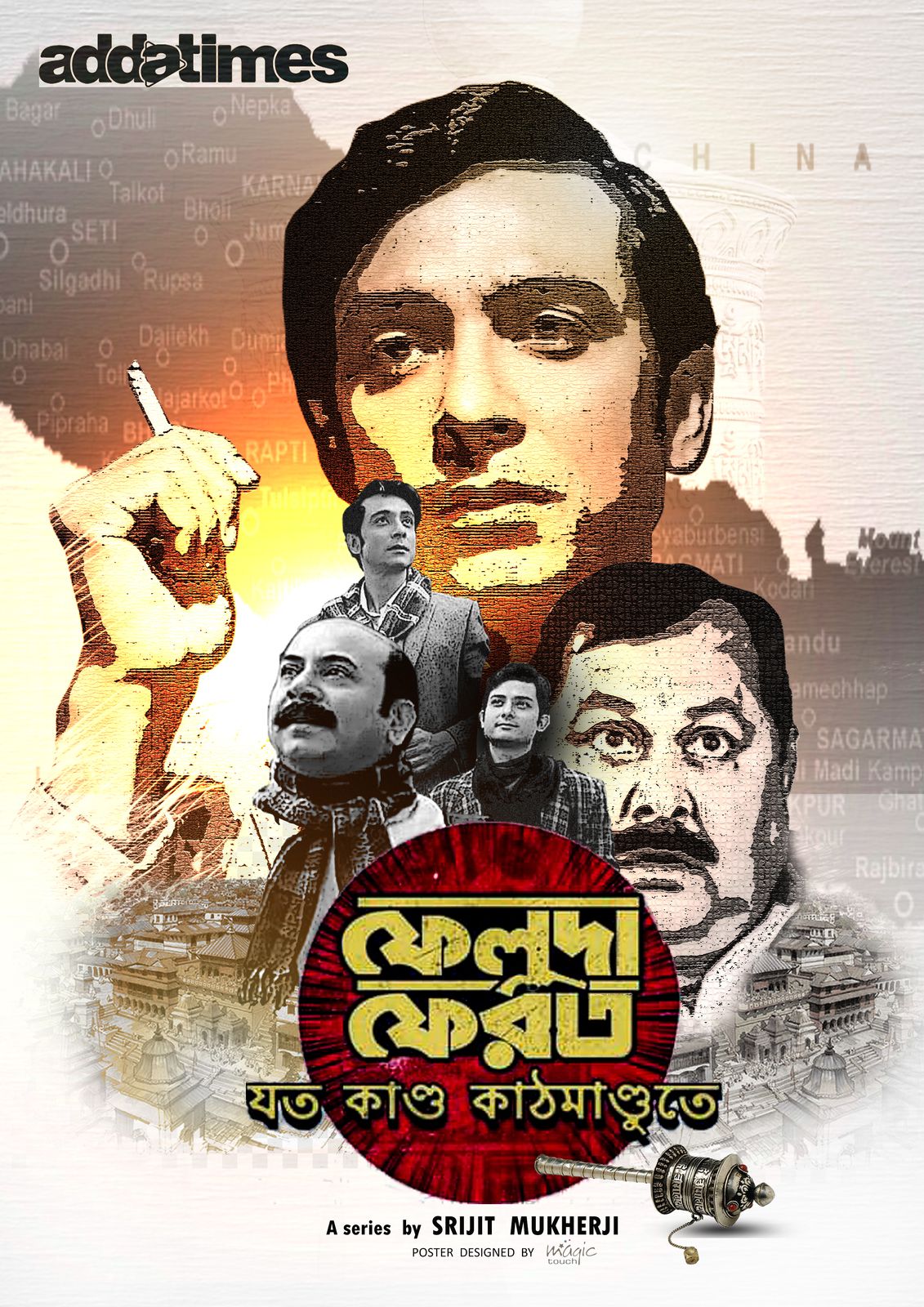 Alternate season 2 poster