03
Nov
Mandelorian season 2 : Alternative posters designed for episode 2 & 3
Viewers will already be wondering why this is the only available episode to watch right now. This is because the series is not dropping all in one go as many other streaming platforms do. Instead, it will be airing weekly on Disney Plus for viewers to enjoy.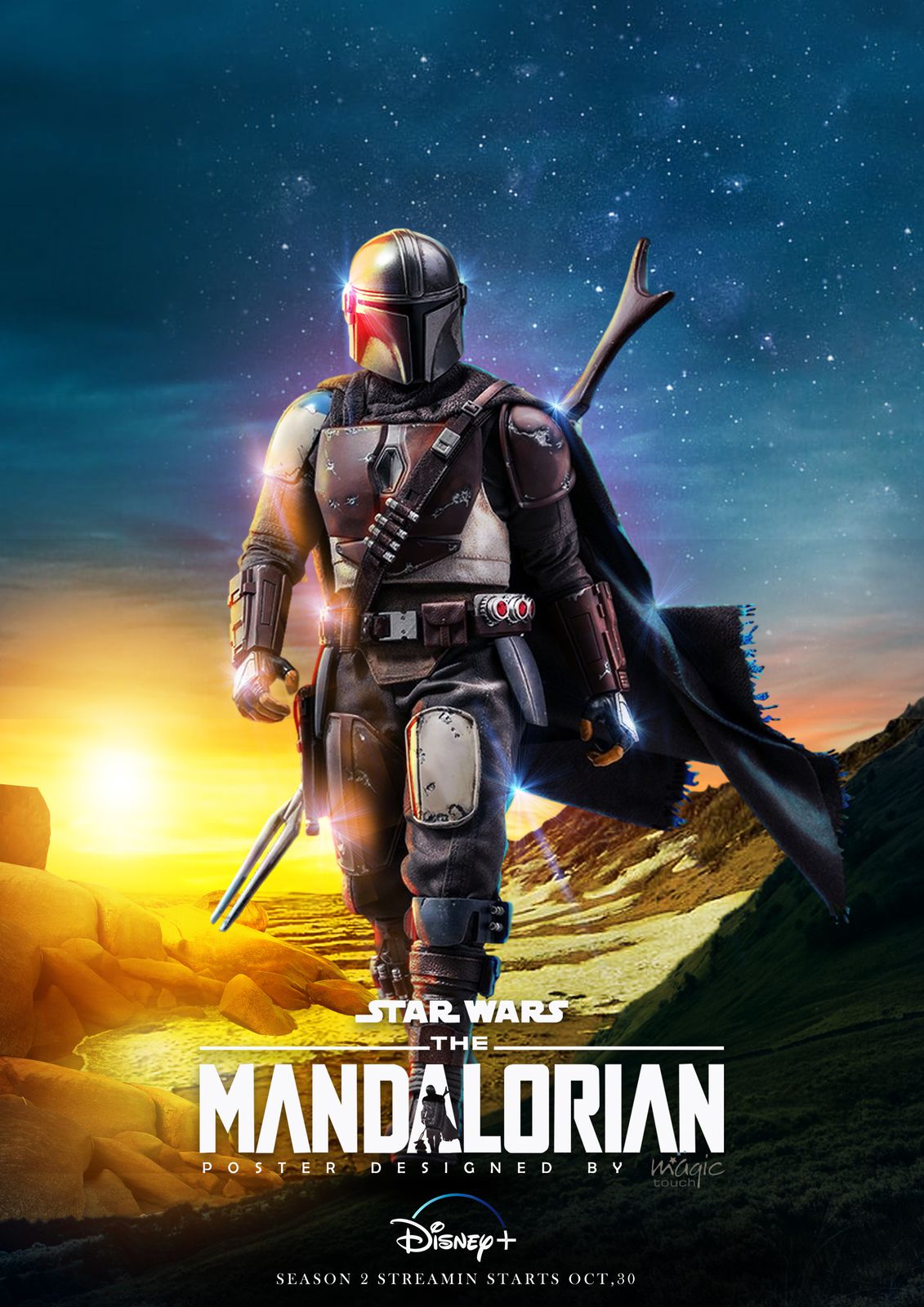 Star Wars fans had been eagerly awaiting the launch of Disney+ to be able to get their hands on the long-awaited series The Mandalorian. ...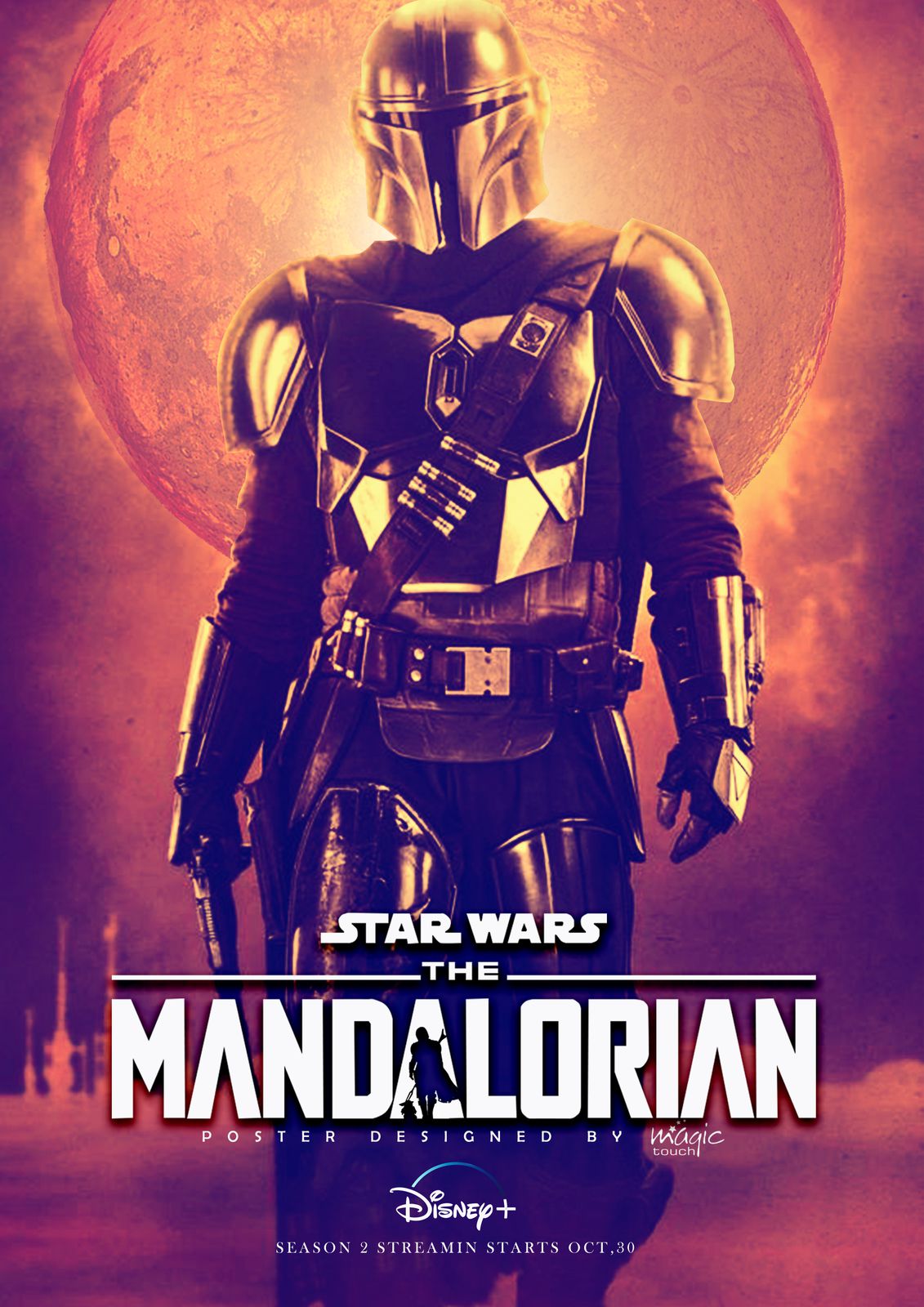 This is because Disney decided not to release all the episodes at once, as other streaming services do.