22
May
No Time T Die: A real masterstroke this time, another poster designed by MT for IMAX (India)
In one of Hollywood's first significant responses to the potential worldwide threat of the coronavirus, the producers of the James Bond movie franchise said that the release of the latest film in that long-running spy series would be delayed until November. The movie, called "No Time to Die," had previously been scheduled to open in April.
In a statement, the film studios MGM and Universal and the Bond series producers Michael G. Wilson and Barbara Broccoli said that "after careful consideration and thorough evaluation of the global theatrical marketplace, the release of 'No Time to Die' will be postponed until November 2020."
The statement said that the film's British opening had been pushed to Nov. 12 and its release in the United States had been delayed until Nov. 25. Through its United Artists venture with Annapurna Pictures, MGM is responsible for the American distribution of "No Time to Die" and Universal the international distribution.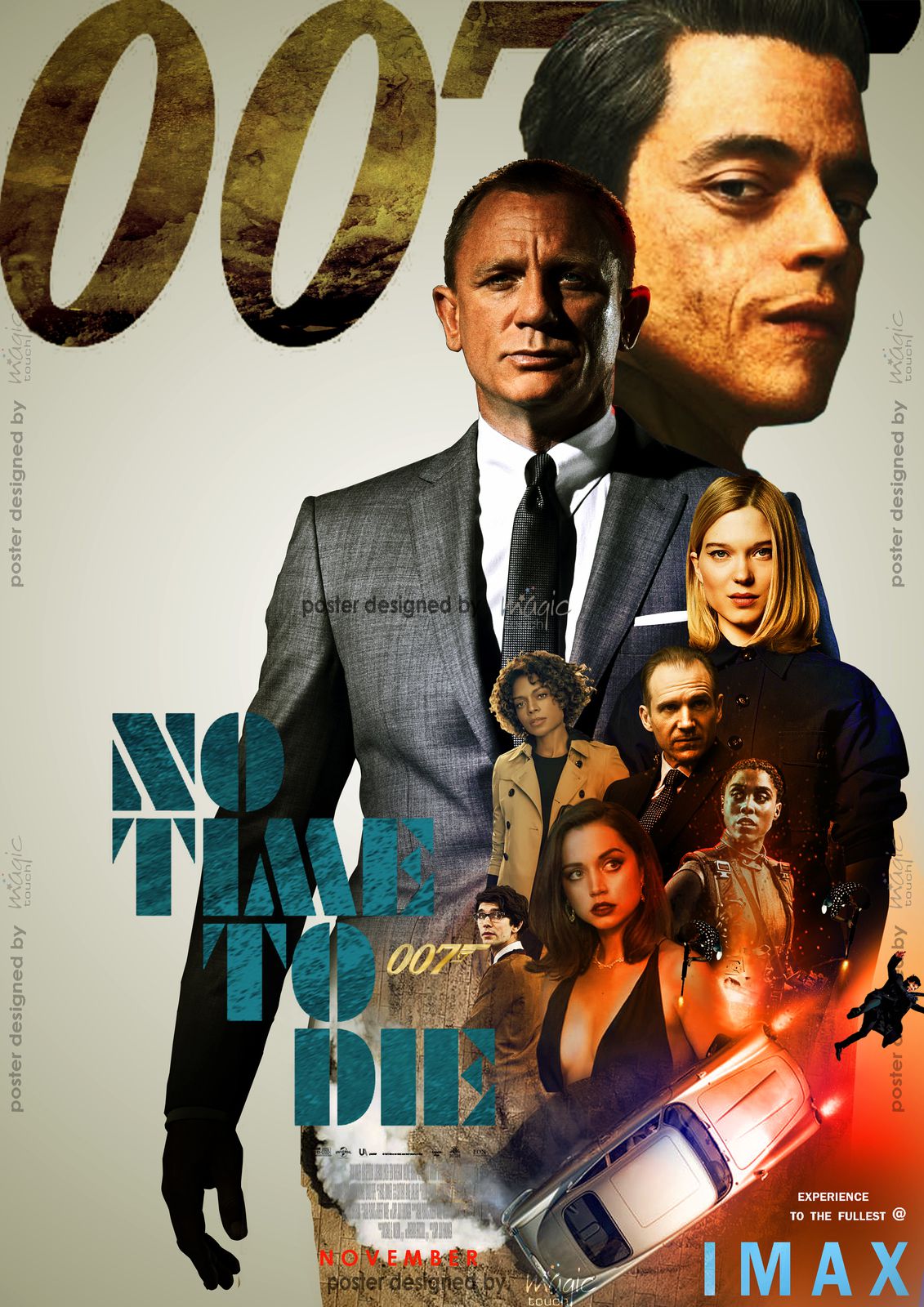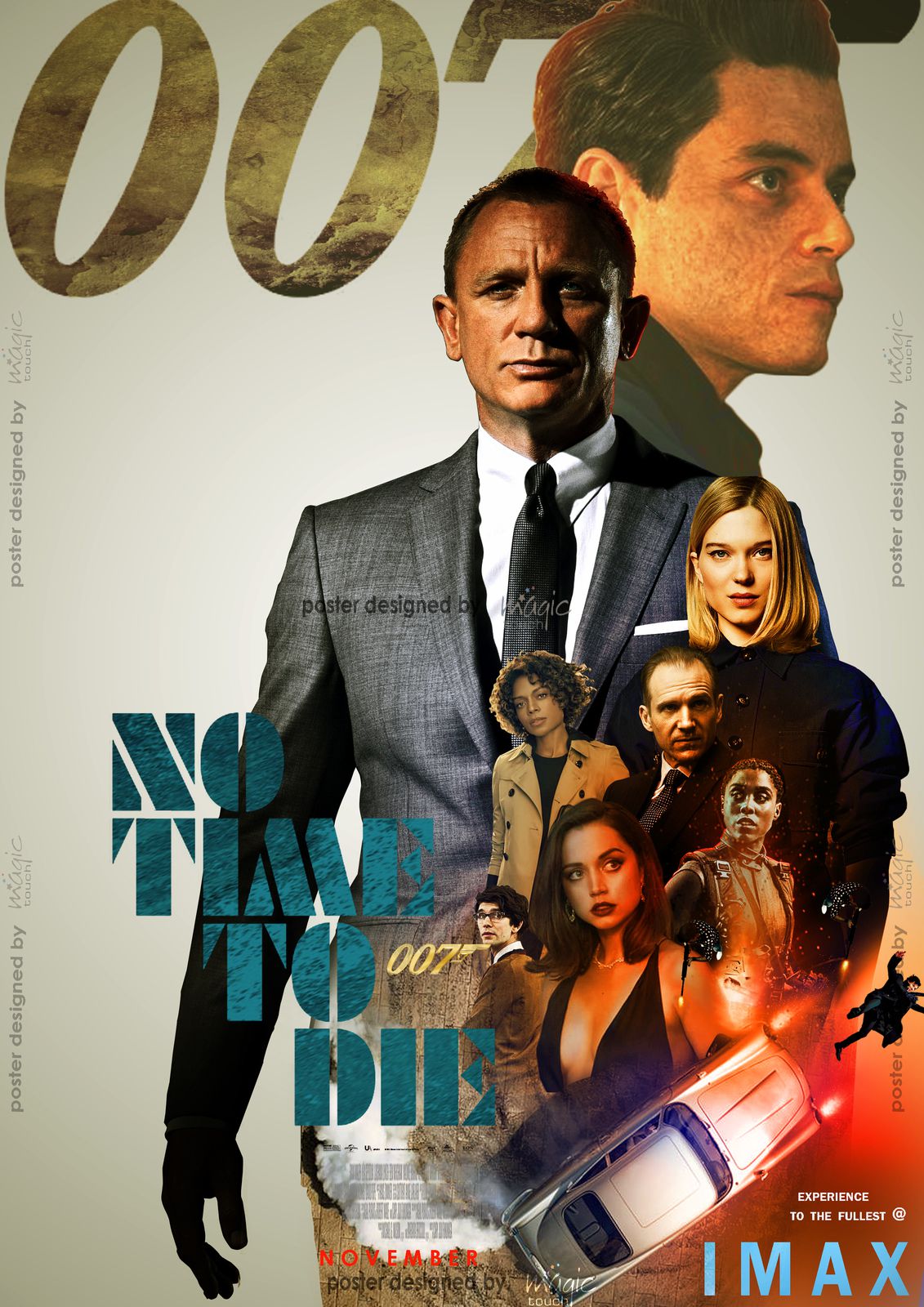 "No Time to Die," the 25th canonical entry in the Bond franchise, marks Daniel Craig's fifth and final appearance as the debonair secret agent, and the film's release had been highly anticipated. It is the first Bond film since "Spectre," which grossed more than $880 million worldwide when it was released in 2015, and the budget for "No Time to Die" has been reported at $250 million.
Promotion for the planned spring release of "No Time To Die" was already well underway, with the title song, performed by the pop star Billie Eilish, released in February,.