17
Jan
Demo movie poster designed(Inspired by the original poster shared by the Director through social media)
Honestly speaking this creative is completely inspired by the original poster shared by the Director Kamaleshwar Mukherjee few days before. He is one of my most favorite film directors & he doesn't repeat the same type of stories. But Unfortunately, I was not happy with the sketches of the actors (displayed in the poster) so I made a comment by stating that I cam make this type of creative easily.
Truly, I spend three hours today for illustration/sketching & then prepared for the poster. I am happy after finishing it & also having a big hope to work with several production houses as well as reputed Directors one day. This creative has been designed to highlight how Team Magic Touch can manage creative works easily & professionally & that is the reason why we treat this as a "DEMO".
As I treat 'Drawing' is the base of my creative designing, I kept the original color of drawing/illustrations/sketching ( I do the illustration by ball pen only,preferably 'blue' or 'black' ) in this poster.
Important note: AMBIGRAM LOGO designed by GRINNING TREE & I was truly spellbound as well as impressed by their work.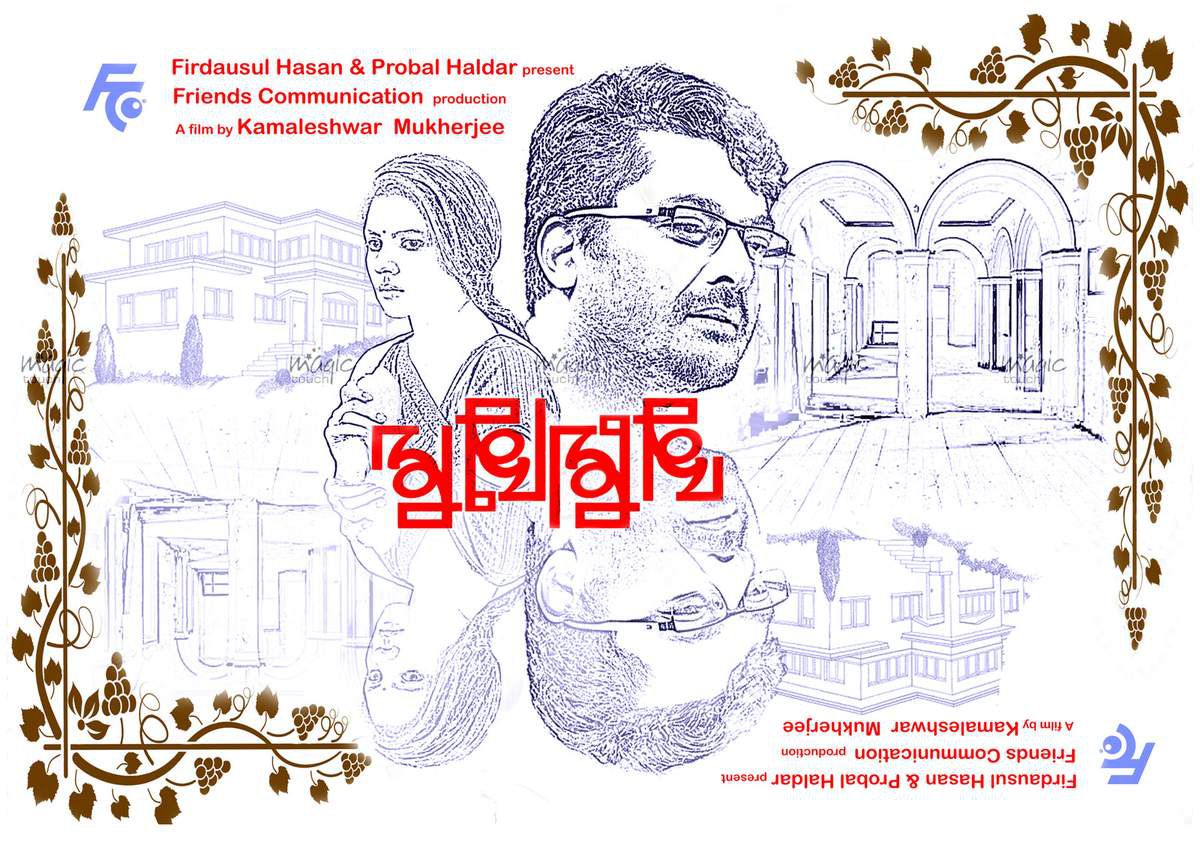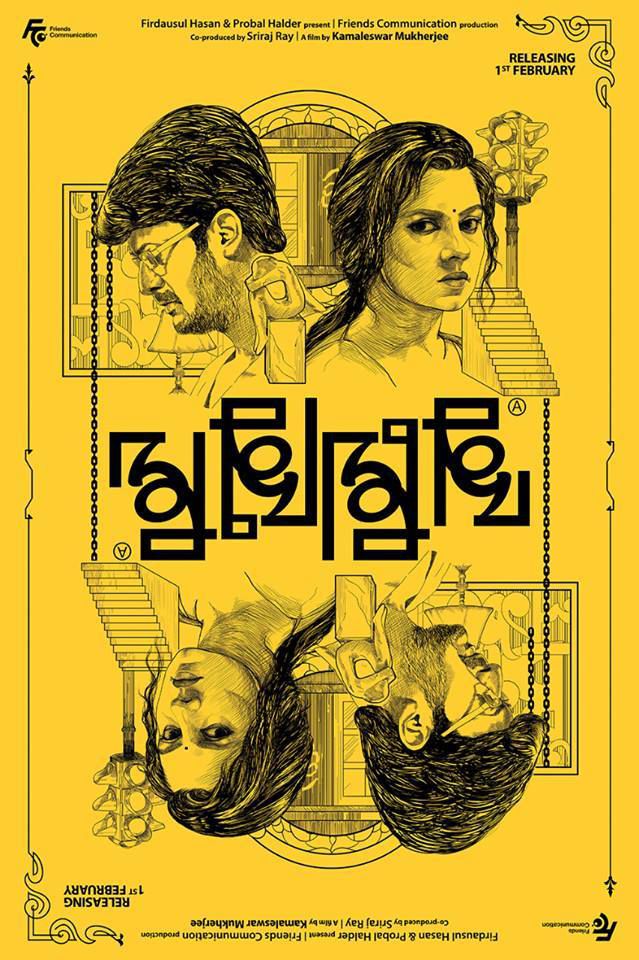 This one is the original movie poster which was my inspiration. So, I can't say I did the poster which was posted by me rather I made it in my way honestly. But the way I followed I had mentioned in the description as well. I am not asking for any credit but I was not happy with the sketches in original poster.