16
Jul
Logo designing with our beloved legendary actor
Uttam Kumar was an Indian film actor, director, producer, singer, composer, and playback singer who predominantly worked in Indian Cinema industry.He is widely regarded as one of the most popular and beloved actors ever in India. Through his career he earned commercial as well as critical success, and he remains as an Indian cultural icon.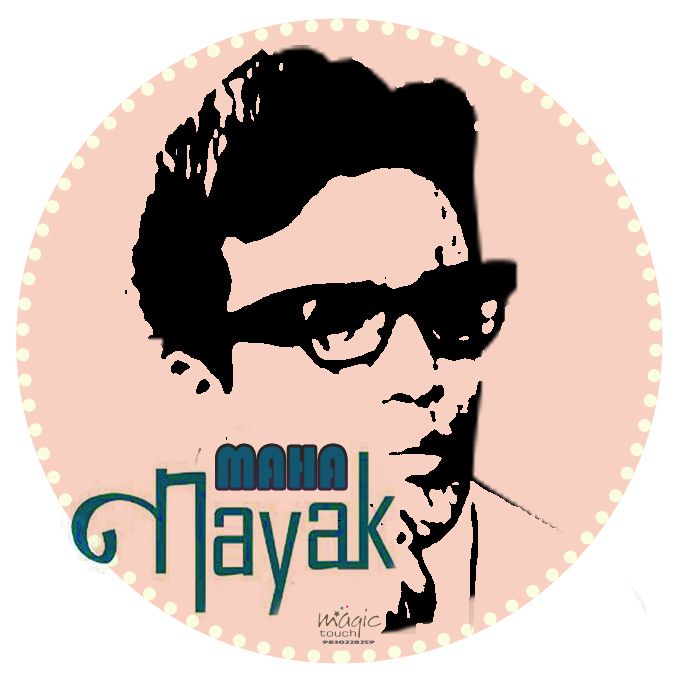 Considered as the most popular film star of Bengali cinema, he managed to have a huge fan following, that mainly concentrated in the regions of WB,India and Bangladesh. He was a recipient of many awards over his lifetime, including National Film Award for Best Actor. He was the 1st Actor who won National Award as a best actor for two films in 15th National Film Award,1967. The same year he attended the Berlin Film Festival as a distinguished guest for Satyajit Ray's film Nayak(the Hero), the movie might be treated as his own biography where he played almost his own character.
The month July is very emotional to each & every Bengali as this legendary idol left us on July 24th,1980. But still now
Perhaps his most lauded appearance was in Satyajit Ray's Nayak (The Hero). It is now widely accepted that Ray wrote the script with Uttam in mind. Many people feel the film bears resemblance to Uttam Kumar's own life – the sense of anxiety and restlessness mirrored Uttam's insecurities about his phenomenal success and abiding fear that his superstardom might not last. Uttam made the role of Arindam (Mukherjee) his own and Ray later confessed that if Uttam had refused the film, he would have abandoned it.